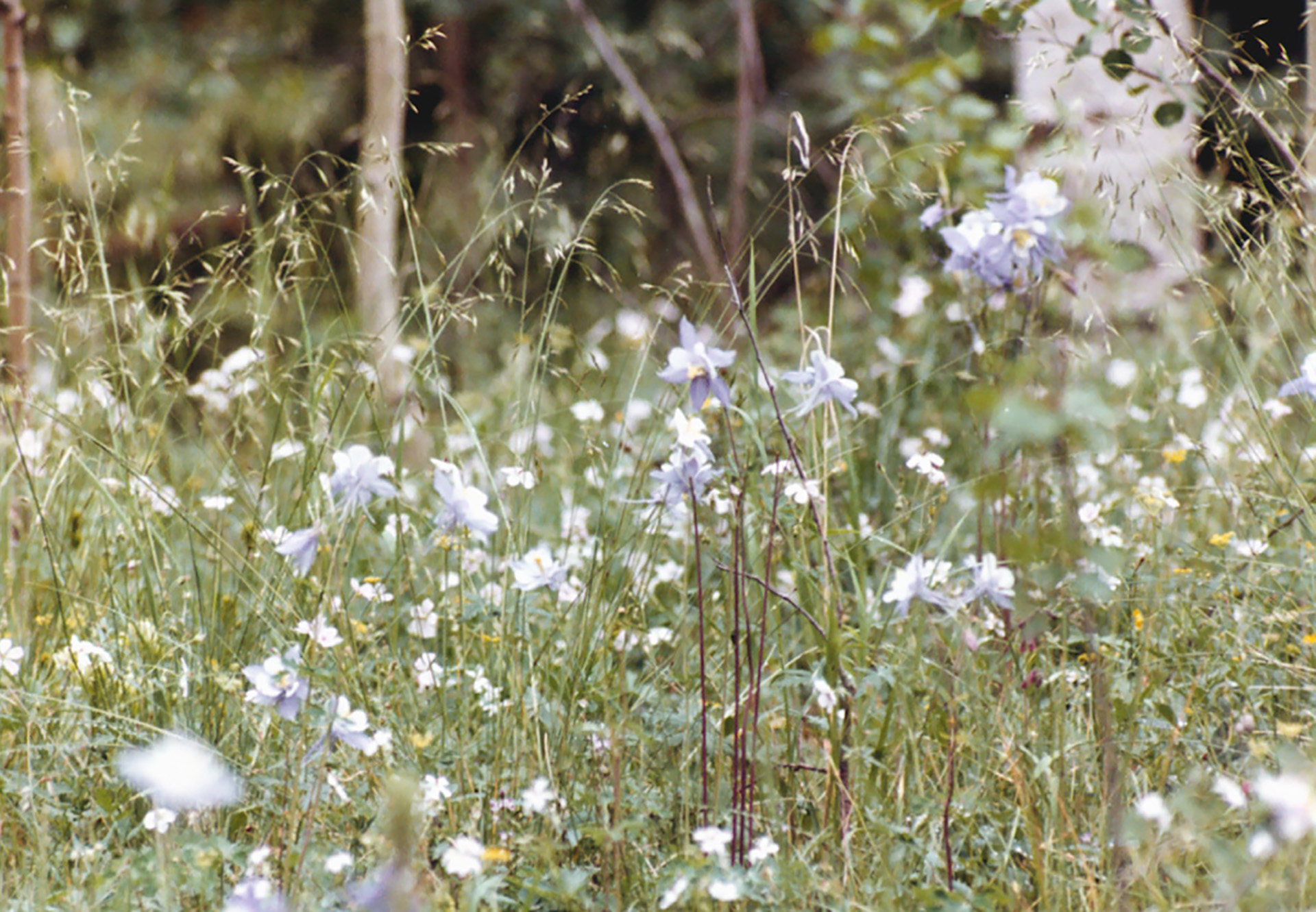 ASU Remembers
Elaine Surbeck
Early Childhood Education - 28 years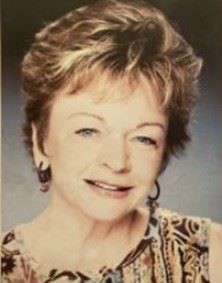 Dr. Elaine Surbeck earned her Bachelor's degree in Education at The University of Washington, then completed both her Masters degree and Ph.D at The University of Georgia.
She worked as an Early Childhood Education Professor for Arizona State University for 28 years. She received numerous awards from ASU, such as the Outstanding Faculty Achievement Award, the Dean s Award for Outstanding Teaching at the Undergraduate Level, and the Mentorship Apprentice Award.
She was also involved in the National Association for Early Childhood Teacher Educators and served in multiple positions of leadership, including President of that association.
Elaine was preceded in death by her parents, Marion and Camilla Surbeck, and her grand-niece. Elaine is survived by Loren Thomas, her brother and sister-in-law, and her two nieces, her nephew, and many grand-nieces and grand-nephews.
A Celebration of Life will be held at 1:00pm on Saturday, October 29, 2022 at Elaine's lake cabin on Williams Lake, near Cheney, WA.
Memorial gifts may be given to Arizona State University and Eastern Washington University.